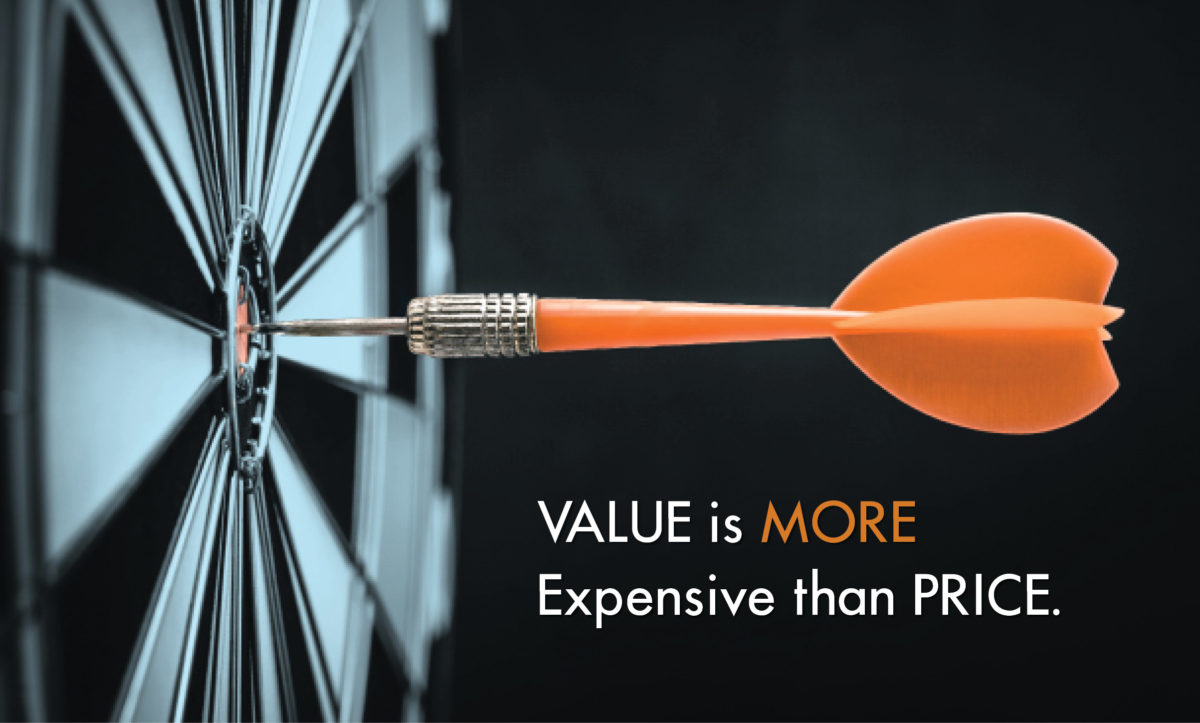 How much is it worth?  The eventual sale or succession of a business will come.  Once the value of a business is known, a business owner can concentrate their resources on maintaining and increasing its value.  A valuation will provide facts & figures regarding the estimated worth of the company in terms of market competition, asset values, and income values.  All business owners should obtain this knowledge of their company annually. If you want to sell your business for more than it is worth, you should start many years before you want to exit.
Business valuations are used to determine the price or value of a business.  It is also used by business appraisers to resolve disputes related to estate and gift taxation, divorce litigation, allocate business purchase price among business assets, establish a formula for estimating the value of partners' ownership interest for buy-sell agreements, and many other business and legal purposes.
Our firm complies with the Standards of the American Institute of Certified Public Accountants (AICPA) and the National Association of Certified Valuators and Analysts (NACVA).  Letting our firm perform a valuation will help you with the decisions you make today for the future of your company.