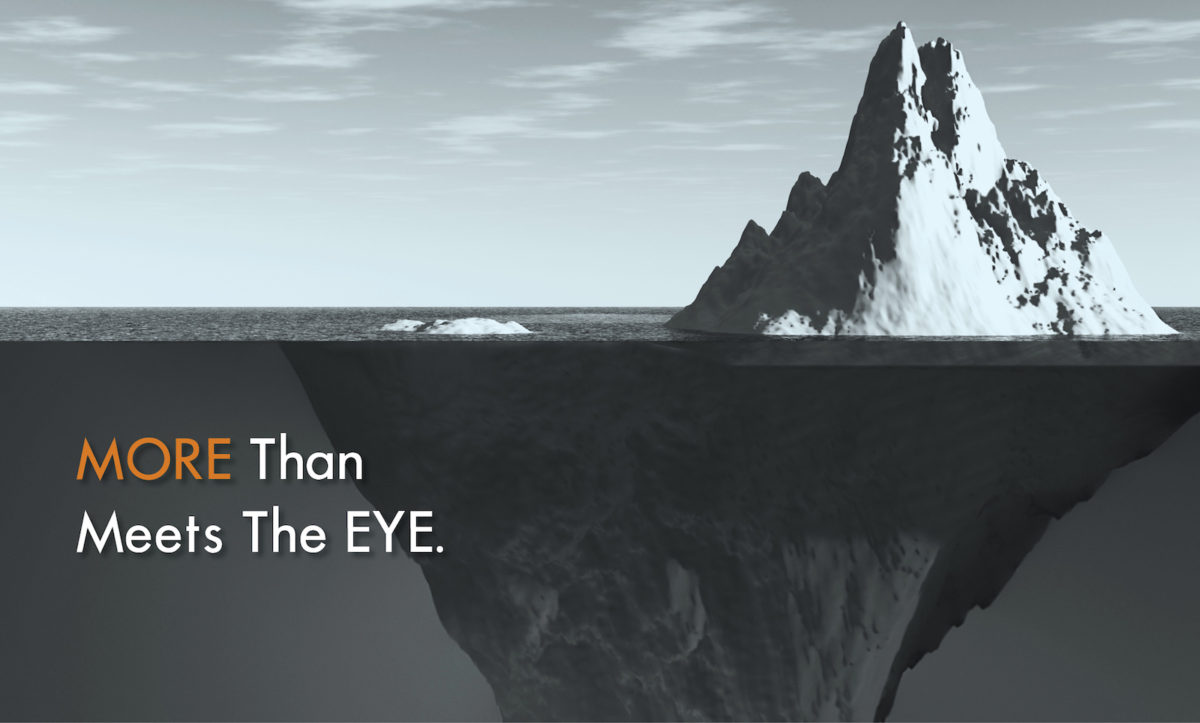 In many areas of business, third parties rely on audited financial statements to ensure that the statements fairly present the financial position of the company.  Requirements for audited financial statements vary from industry to industry but all play a vital role in the business community.
Some specialized areas for our audit & compliance services include:
Industry Specific Audits
Construction Industry Audits
Not-for-Profit Audit
Governmental Audits
401k Audits
Financial Reviews
Internal Controls Assessments
Agreed Upon Procedures
Assurance work for government entities informs our citizens how our tax dollars are being managed; It can help small business owners get financing to grow their company; and these services let them know internal control systems are in place to protect the organization.  Often, an audit of only certain key areas is necessary.  Our firm can tailor an agreed upon procedures engagement to meet these needs.  The Cleveland Group routinely provides audits, reviews, and agreed upon procedures to our clients.  We help our clients identify risks, offer advice for improving internal controls, evaluate accounting issues, and the quality of the financials they use to make business decisions.
Our firm complies with the Standards of the American Institute of Certified Public Accountants (AICPA)