At the Cleveland Group, our Purpose is Service.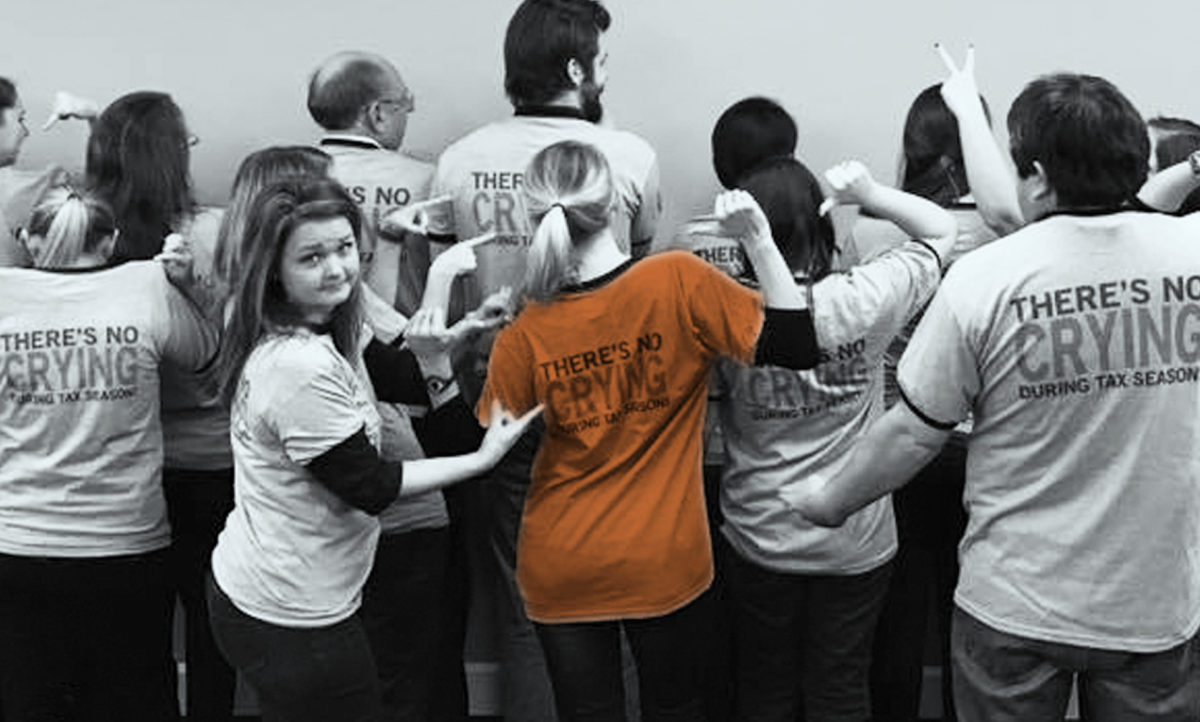 At the Cleveland Group CPAs our values define who we are. We believe in integrity and upholding our responsibilities in an ethical manner that helps build relationships on mutual trust.  We are committed to our clients by serving them with unrelenting focus to detail, industry leading expertise, and upholding the regulatory and legal standards of our profession.  We understand that practicality needs to be a focus and while advocating for the interests of our clients, we create real solutions and tangible results.  Additionally, the Cleveland Group is dedicated to our community.  Every year our firm provides volunteer hours and financial support to a broad range of charitable programs and organizations.  We are proud to be involved with causes such as, eldercare, land conservation, business advocacy, national and local faith-based charitable initiates, education, mentorship, and animal welfare.  Our motto, Our Purpose is Service, truly summarizes the breadth of our firm's values, standards, and vision.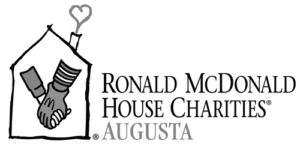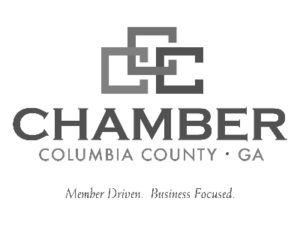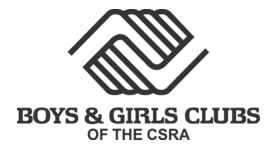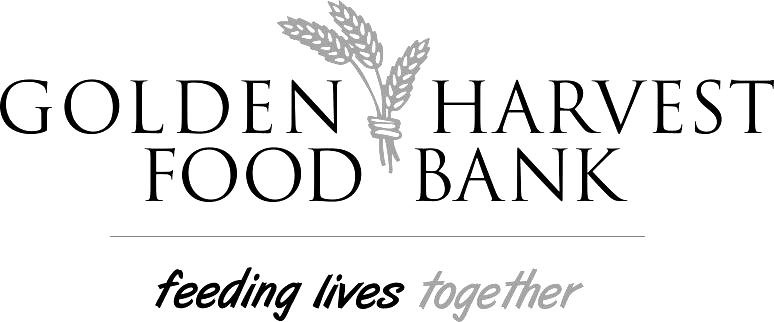 Our Team
"A CPA firm is a GROUP of leaders united by their love of numbers to help other leaders and businesses prosper for the greater good of the community. " As trusted advisors, we inspire, guide and nurture the business community and assist our clients through reliable data and excellent financial management by providing solutions while on their path to success.