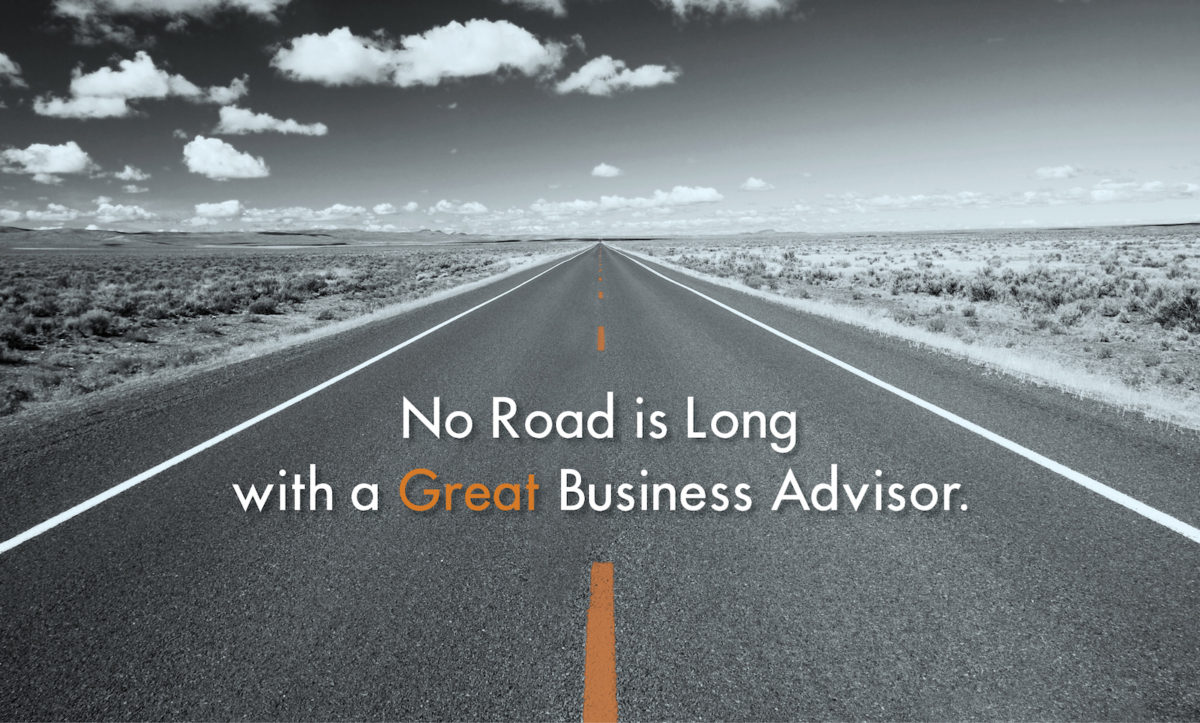 No road is long with a great business consultant. Numbers are only half the battle. In today's business world, operations, marketing trends, tax laws, and technology change rapidly. Our team of experienced business consultants want to help businesses perform and perform well. It is important to align people, processes, and assets to improve performance and efficiency. Our firm can help align those goals and fill the gaps to effectively move business forward.
If you are opening a new business and just starting out or your business is rapidly growing, a second set of eyes can be worth its weight in gold. It is wise to consider working with a consultant to help guide you through the sea of challenges you may face as a business owner. Our experienced and knowledgeable consultants can assist you with everything from establishing your initial business plan to creating strategies for your long term goals. We can customize a specific plan for your business to reach its fullest potential, identify areas for improvement, and help manage the growth of your business.
Thriving businesses often reach a point where they need full-time financial and operations guidance but can't afford a full-time Chief Financial Officer (CFO) or Business Administrator. The cost of hiring a full-time CFO can range from $90,000 to over $200,000 annually, not to mention benefits and bonuses. We provide back office support for various needs. Whether you need an office administrator to keep your business operations organized and moving forward or a CFO to help grow your bottom line, our firm can provide you with the experienced support you need at a fraction of the cost.
If you are looking for solid advice from experienced business professionals in Augusta, Georgia, or the greater CSRA, let our team at Cleveland Group assist you today. We take the time to get to know you and your business inside and out before creating a personalized plan of action. Give us a call today!
CFO Consulting
Business Administration
Succession Planning
Merger & Acquisition Strategy
Transition Planning
Selling Strategies
Valuations
Core Administrative Systems & Processes
Marketing Consulting & Campaigns
Event Coordination
Development HR Procedure & Handbooks
Budget & Cash Flow Analysis
Technology and Software
Strategic Plans
Business Plans
Internal Controls Analysis
Office Relocation
Research
Project Support
Tools and Business Operations
Employee Training
Operations Reviews and Recommendations
Board of Directors