In Memory of Tracy F. Cleveland – CPA, Partner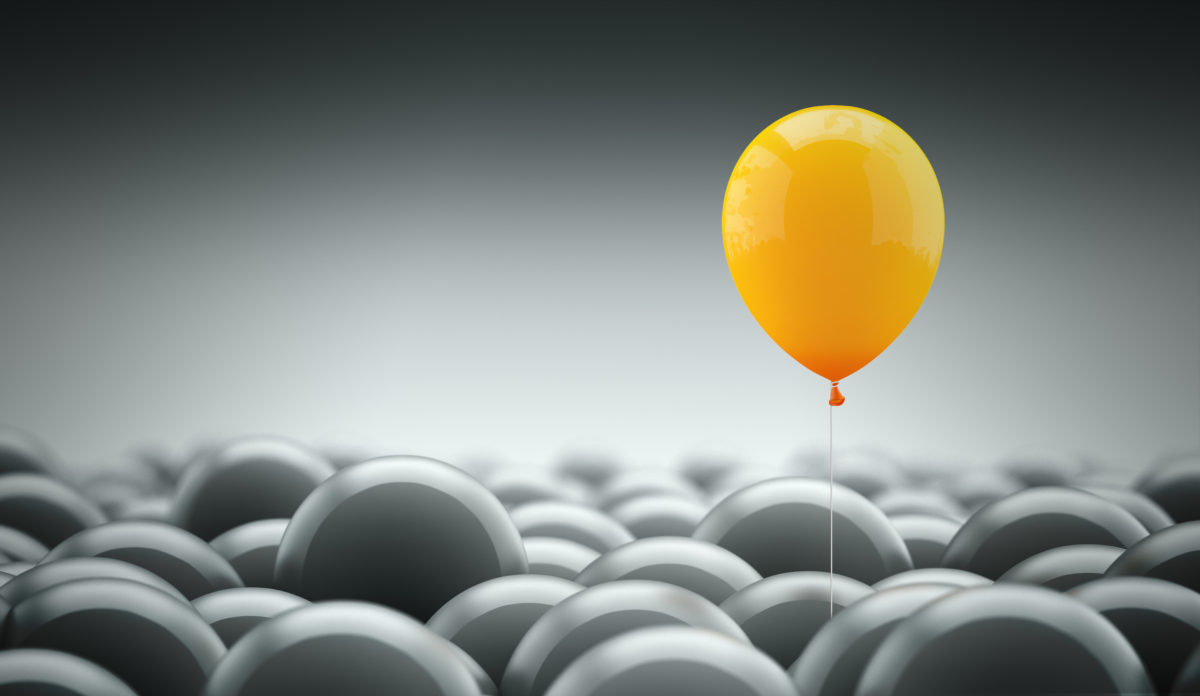 Tracy F. Cleveland was the partner in charge of client accounting. She began her career with Cleveland and Anderson CPAs in 1991, became a partner in 2002, and co-founded The Cleveland Group Certified Public Accountants and Business Advisors, LLC in 2006.
Tracy earned her degree from Augusta State University in 1993 with a Bachelor of Business Administration with emphasis in accounting. She obtained her license as a Certified Public Accountant in 1996. Tracy had twenty (20) years of experience in taxation, accounting, and auditing and was a member of the American Institute of Certified Public Accountants and the Georgia Society of Certified Public Accountants.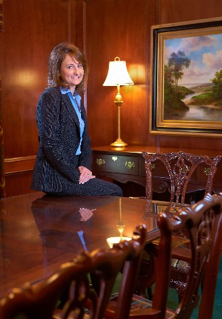 Tracy was married to William Cleveland, had one daughter, three stepchildren, and five step-grandchildren. She was a member of West Acres Baptist Church and was an advocate for breast cancer awareness. She served on the Youth Leadership Committee for the Columbia County Chamber of Commerce and enjoyed her interaction with the county's youth. When she was not focused on the well-being of her clients, she enjoyed being a soccer mom, reading, traveling, and shopping.
On October 2, 2013 she lost her battle with brain cancer. In her 42 years, she was a daughter, niece, cousin, sister, wife, mother, bean counter, co-worker, business owner, advisor, manager, boss, and friend. She has touched the lives of so many by just being "Tracy". We are blessed to have known her and to call her friend. In Tracy's life time, all she wanted was for each and every person to know she cared. Tracy was not defined by her diagnosis. She made her own legacy, her own self-definition, by her caring and giving to others. Her genuine love for others will live on forever. Tracy believed in life after death and she is experiencing the greatest eternal joy. She will be greatly missed. As Christians, we have words of hope to comfort us: "Until we meet again."